Accommodation
Planned or unplanned accommodation required in the heart of Whakatane?

There is simply no better place to start or end a day in Whakatane than it's central Hotel. Everything is convenient when you are in the centre of town.

Whakatane Hotel provides a range of accommodation choices catering for a variety of different types of travellers and budgets.



Our Specialty

Tourists, groups, corporate, conference and business.




Accommodation

Shared Accommodation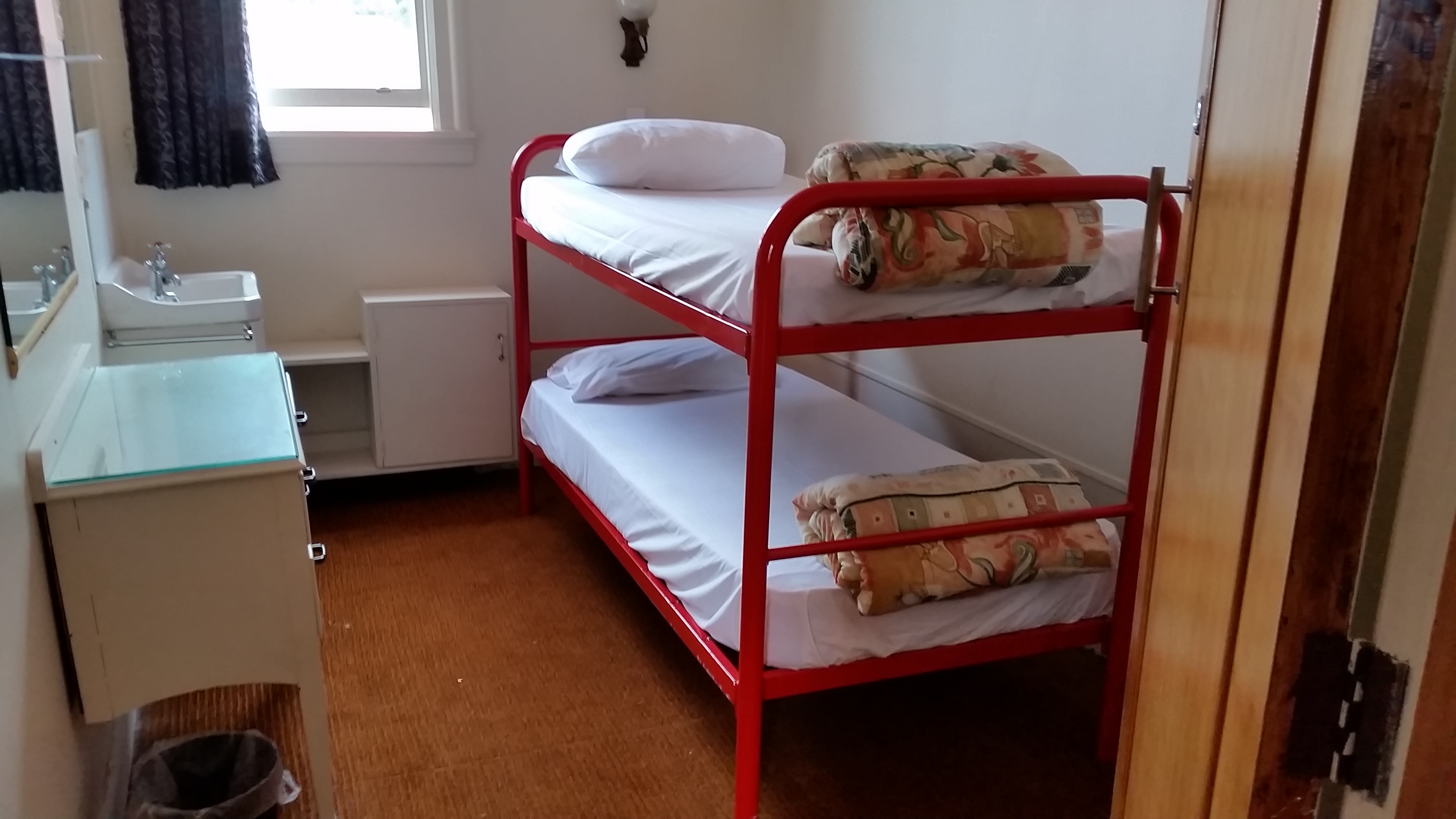 Double Room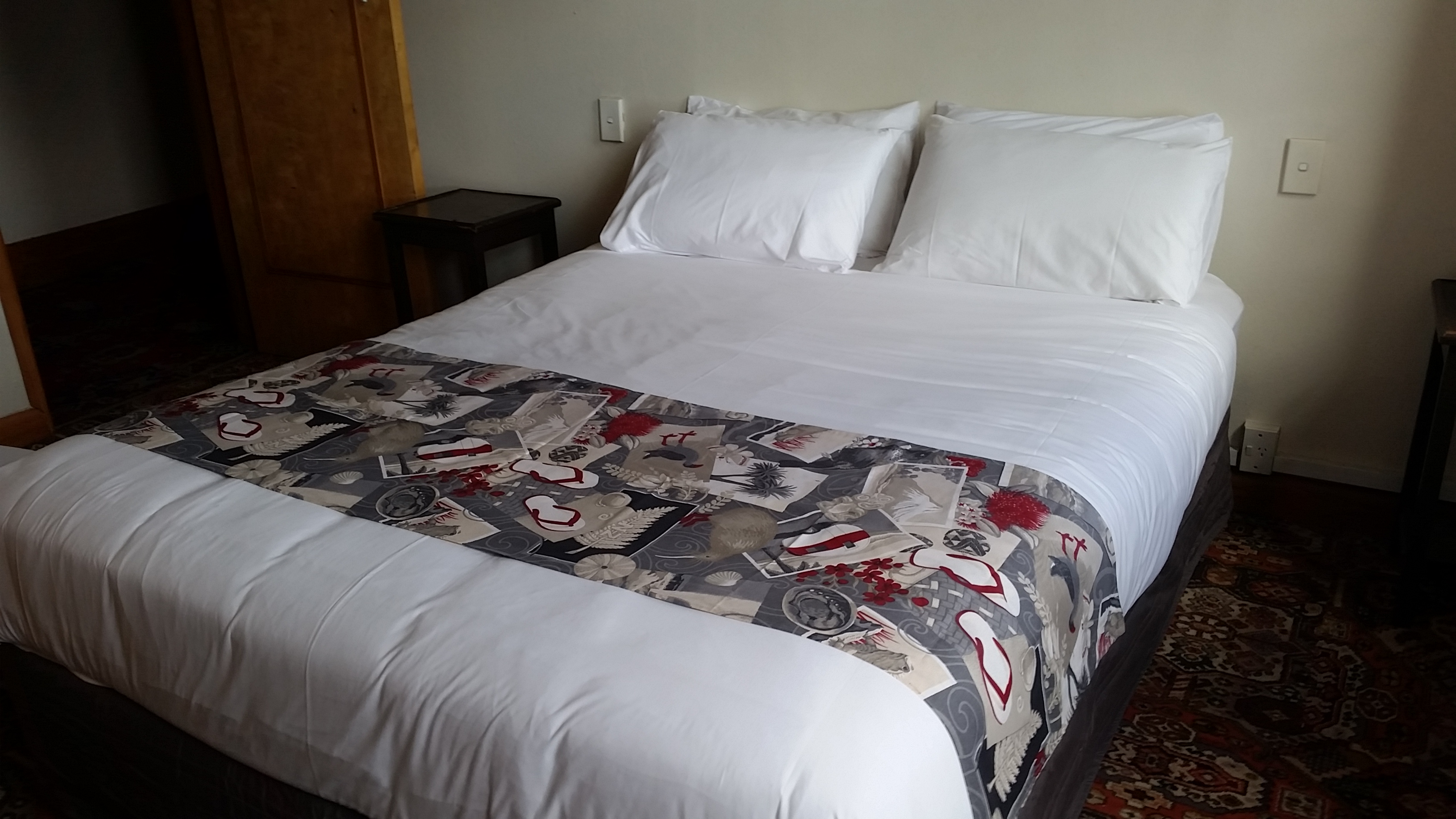 Queen Room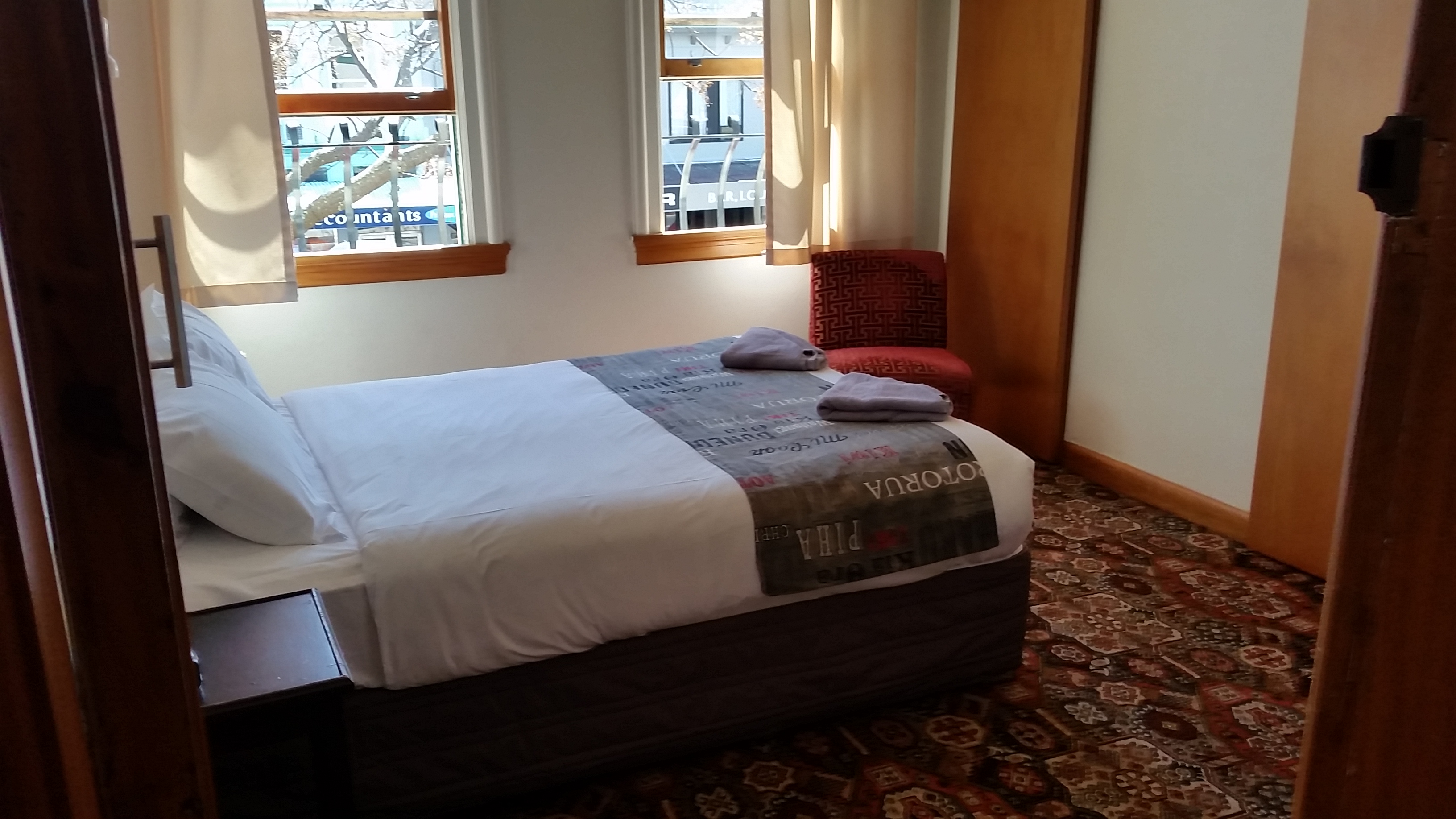 General Info:

When is the balance due?
Full Booking Payment On arrival

Cancellation Policy - 48 Hour

Call us today! Whakatane Hotel has you covered!